Either you make them smarter or make them more money.
Latest posts
---

How Much Should You Have Saved in Your Emergency Fund? Having a little cash tucked away for emergencies can provide great peace of mind. If something were to go wrong, you'd have the money there as a safety net to deal with the problem. The question is, how much should you be saving in your […]

---

Retirement Planning Mistakes to Avoid After working hard for most of your life, you deserve to not have to worry about money during your retirement. However, in order to achieve this, you're going to need to plan for your retirement well in advance. The trouble is, there are a lot of mistakes you can make […]

---

Easy Ways to Boost Your Emergency Savings Account Looking for ways to increase your emergency savings fund? The more money you can save towards your emergency fund, the more prepared you'll be to deal with the setbacks life throws at you. However, saving money isn't always easy, especially in this economy. So, how can you […]
Learn to sell
Make money, build relationships and expand your mind.

That's the goal.

It's hardwired in our brains to hesitate before we buy.
convince people to buy without selling
Instead of trying selling products by listing the positives, show the exact opposite.

Start off with skepticism.

You want to tell a story of this person's life before and after they bought your product.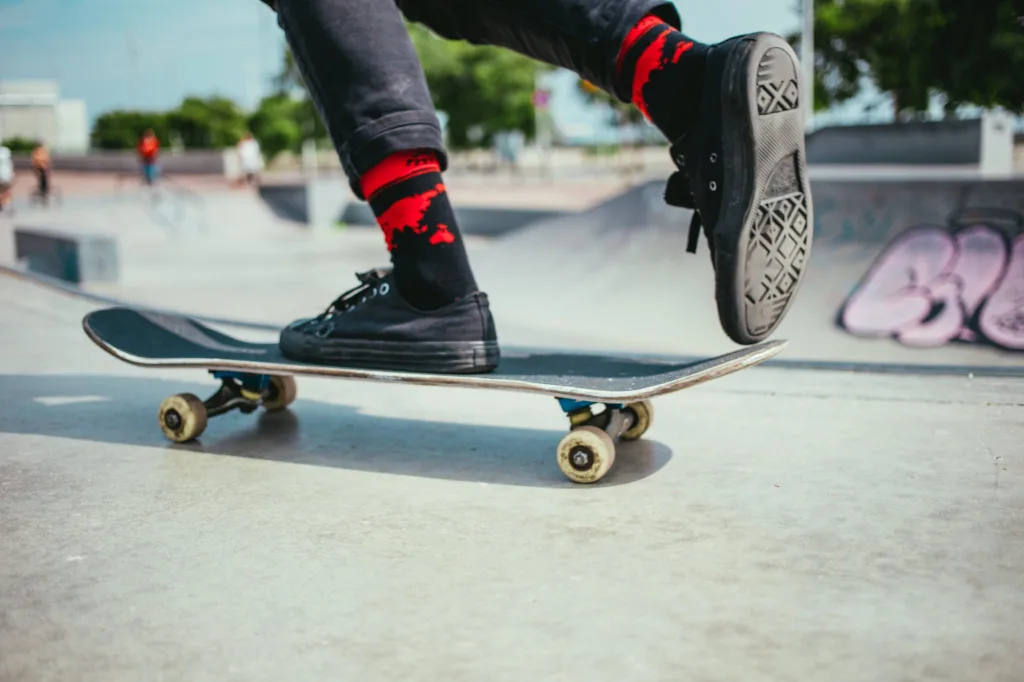 "People don't buy what you do, they buy why you do it." – Simon Sinek